Blogging
6 Great Reasons To Build A Website In 2022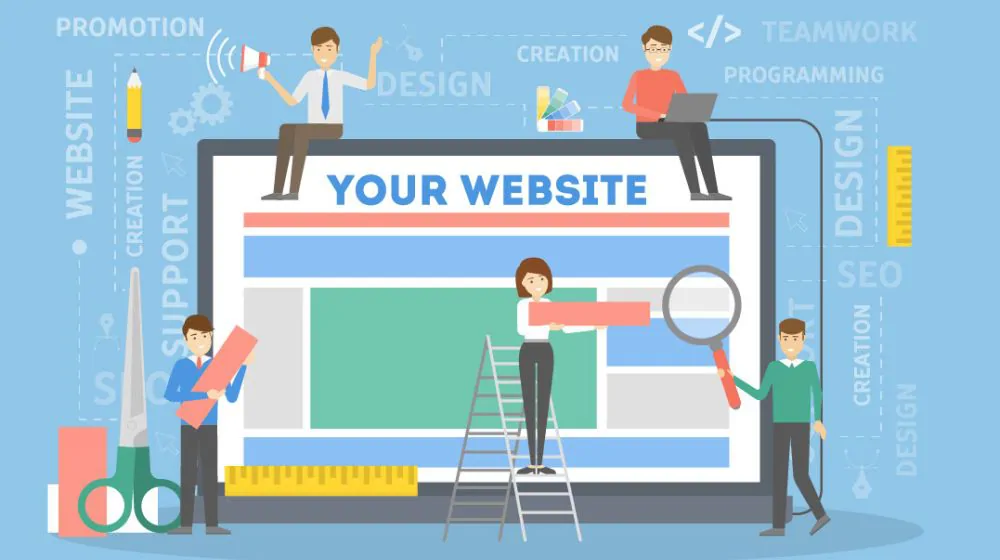 The Internet has become an essential shopping and information platform. Since 2017, more than 85% of Internet users buy on the Internet, with an average of 33 transactions per person carried out online each year. Online shopping has already conquered 37.5 million people and this figure seems to have been increasing steadily in recent years.
In this article, we'll explain why owning a website for your business is essential in 2021, especially during this time of health crisis. While physical stores are subject to restrictions associated with the latter, online stores are thriving. Showcase sites, for their part, have become essential to present the company and to keep its customers informed, already well before the health crisis.
1. SELLING 24/7
The first reason is obvious to say the least: owning a merchant site allows you to continue your activity regardless of the vagaries of the macro-environment (such as the closing of your physical store linked to the covid-19 crisis) but also to sell to customers who are geographically distant and outside opening hours, as is the case for a physical store. An e-commerce site is therefore a real asset for your business. A study shows that 65% of VSEs / SMEs consider that having a website has been profitable in terms of turnover.
2. GAIN IN VISIBILITY
Did you know that 80% of people looking to learn about a company's services or products go through an internet search? It is therefore essential to follow the habits of consumers by focusing on a showcase site and / or a commercial site. Conversely, if you do not have a website, you run the risk that your potential visitors will miss your business and land on the site of one of your competitors. A website thus has many advantages, such as acquiring new customers who would not have known you without an online presence.
3. PROMOTE YOUR PRODUCTS AND SERVICES
A website allows your business to promote its products and / or services. It is a privileged communication platform where your company can express itself freely and work on its brand image. It is also the perfect place to set yourself apart from the competition, surprise your visitors and develop your online business.
4. CUSTOMER ACCESSIBILITY AND PRACTICALITY
Providing an accessible and practical platform to your customers will allow them to feel privileged. In 2021, consumers like to feel close to the business in which they consume, and this prompts them to stay loyal. They expect small attentions such as exclusive promotions, fluid and targeted communication as well as rapid exchanges that you can offer them directly on your website.
5. GET TO KNOW YOUR CUSTOMERS BETTER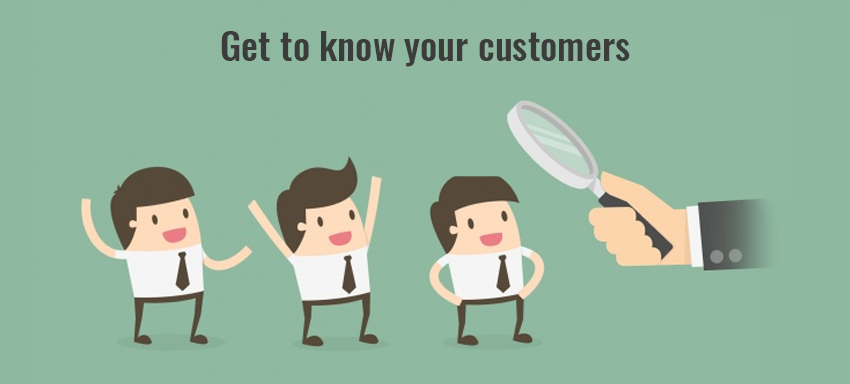 A website will also allow you to better understand the consumption habits of your customers and broaden your prospecting base through data collection. Thus, thanks to tools like Google Analytics, you will be able to analyze the behavior of your visitors and thus set up a system of personalized offers or targeted actions to better meet the expectations of your customers, and thus boost your sales (online or in store)!
6. ENLARGING YOUR CLIENTS THROUGH SEO
Having a website is, as we mentioned above, essential for your company, its image and its business. But having a successful site is even better! Improving your website will allow you to have better SEO and to appear in front of your competitors during a Google search. It is therefore important to have optimal SEO. Indeed, 91% of clicks are made on the first page of search engines. So you have every interest in being there.