Blogging
The importance of a Successful website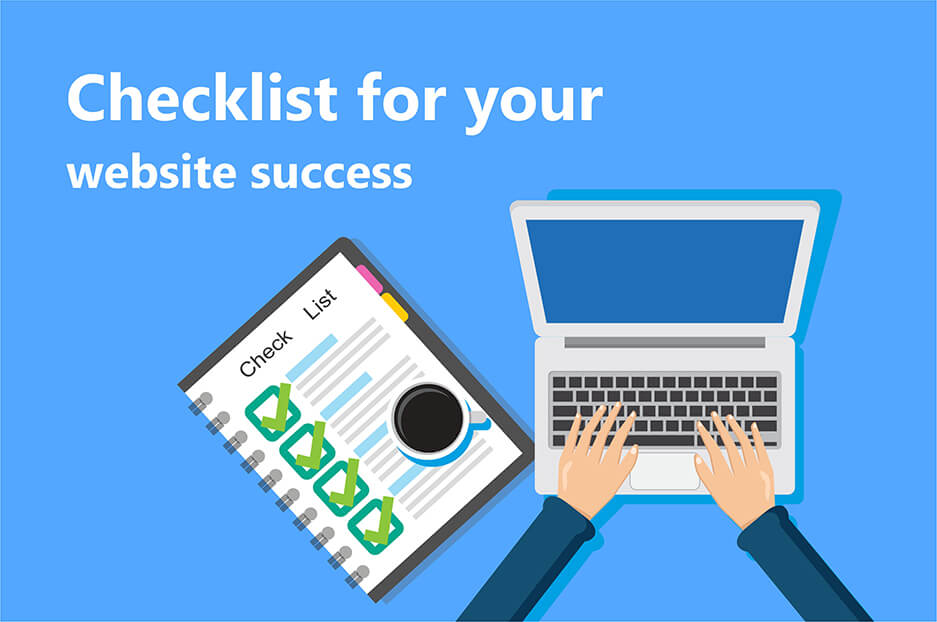 Did you know that today, 97% of consumers use the internet to find a professional?
only 56% of companies see digitization as an opportunity. However, a website has many advantages, it is the showcase of your business. An efficient website can be decisive for your notoriety and thus attract new customers or future recruits.
A WEBSITE FOR WHAT?
There are several advantages to having a website or to redesigning it.
Initially, this can allow you to reassure your customers, to attract new ones or to attract talent within your company. The first thing your prospects or future employees do is research information about your business or your offers. Imagine the image they will have of you if this information is missing or out of date. Worse yet, you take the risk that they will visit your competitor's sites. This is not what you want is it? Today a website is therefore essential to gain notoriety and attract new customers.
WHAT ABOUT E-COMMERCE SITES?
only 1 in 8 SMEs sells on the internet. Nevertheless, an e-commerce site is an almost immediate return on investment and has the same advantages as a showcase site. Indeed, an e-commerce site can represent a certain budget at the beginning but which brings you back later. 86% of companies that have bet on digital have seen their sales increase. Why not you ?
HAVING A WEBSITE IS GOOD, BUT IF IT IS ATTRACTIVE AND EFFICIENT, IT IS EVEN BETTER!
In order to differentiate yourself from the competition, your site, whether it is a showcase or e-commerce, must be of added value for your business. Taking care of its presentation and design can only be beneficial in order to increase your notoriety.
SEO
Know that 75% of Internet users never go beyond the first page of results on search engines. So you have every interest in being there. A successful website is a site that generates traffic, which will allow you to gain notoriety and attract new customers.
To be well referenced, your site must first be clean, clear and readable for your visitors, but also so that search engine robots can analyze and reference it.
On top of that, the search engines, but also your visitors, appreciate the creation of content. Thus, regularly publishing articles on your site will have several advantages:
Be better referenced by search engines
Gain credibility by creating expert content
Bring relevant and quality content to your customers and prospects
Generate traffic to your site
Gain notoriety
A RESPONSIVE SITE
To have a successful site, it must also be designed for mobile and tablet. Today your customers browse mainly from their mobile or tablet (around 50% of your visitors). Your site must therefore adapt to it in order not to lose visits.
THINK USER EXPERIENCE
The main targets of your site are your customers and prospects. If you want them to be loyal to you or to take action (making an appointment, requesting a quote, etc.) your site must be adapted to their expectations. An ergonomic site, well thought out, which takes its visitors into account, will satisfy more and they will not hesitate to come back.
EVOLVE YOUR SITE
Once all these points are in place, your site is on the right track to be efficient and beneficial to your business. Always keep in mind that a website should not be frozen in time. By posting regular content, you keep your visitors coming back. It is the same for your permanent content or your site design, remember to update them when necessary, so as not to have an obsolete site. Web trends are changing regularly, consider taking a look at what is currently being done to change a few points on your site that can make the difference.